Sandalwood Management Canada fête ses 20 ans
This is a milestone year for Sandalwood Management, marking 20 years on Canadian soil. The formerly U.S. based firm now owns and manages nearly 5 million square feet of commercial real estate in Quebec and New Brunswick.
Founded in Texas in 1985, Sandalwood Management entered the Canadian market in 2000 by acquiring 13 shopping malls in Eastern Quebec, before expanding into the Montréal area and all across Quebec. Today, Sandalwood Management enjoys a sizeable presence in Canada, with a portfolio spanning 27 shopping malls and 15 office properties.
A team of visionaries
Joel Ospovat, President of Sandalwood Management, is a real estate innovator the likes of which you just don't find anymore. He continues to manage his firm with the same energy and passion as always.
His vision and unique management style serve as a model for his ever-growing team of 100 employees across Quebec. Mr. Ospovat gives Sandalwood Management high marks for the work accomplished thus far, and is confident about the Canadian market moving forward.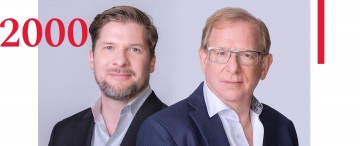 Joel Ospovat and Thomas D. Crowson, Sandalwood Management Vice President, acquired 13 shopping malls in Eastern Quebec.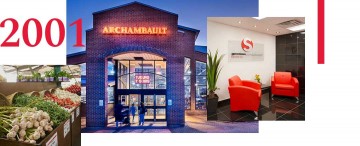 Acquisition of Halles d'Anjou Mall & Market.
New head office, at 4 Place du Commerce in Montreal. Place du Commerce is at the heart of Nun's Island's economic life, one of the healthiest and most flourishing in the Montreal region.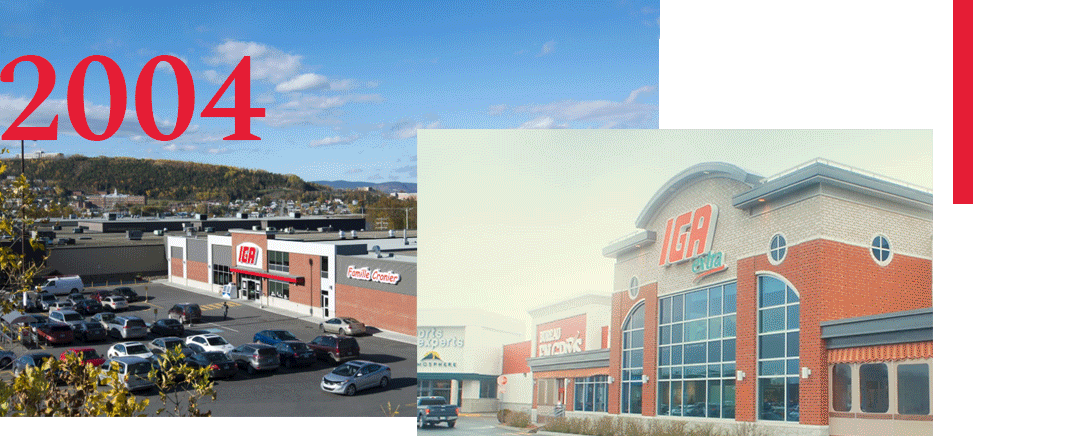 Acquisition of a 7 commercial properties portfolio located in Saguenay Lac St-Jean and in Gaspésie.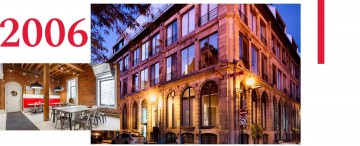 Acquisition of a first office buildings portfolio with 8 properties mainly located in Old Montreal. Acquisition of three shopping centers located in Quebec City and Charlevoix, and of the building 400 St-John, located in New Brunswick.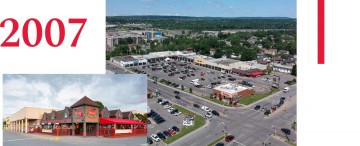 Acquisition of LE Centre St-Jérôme, strip mall on the South Shore.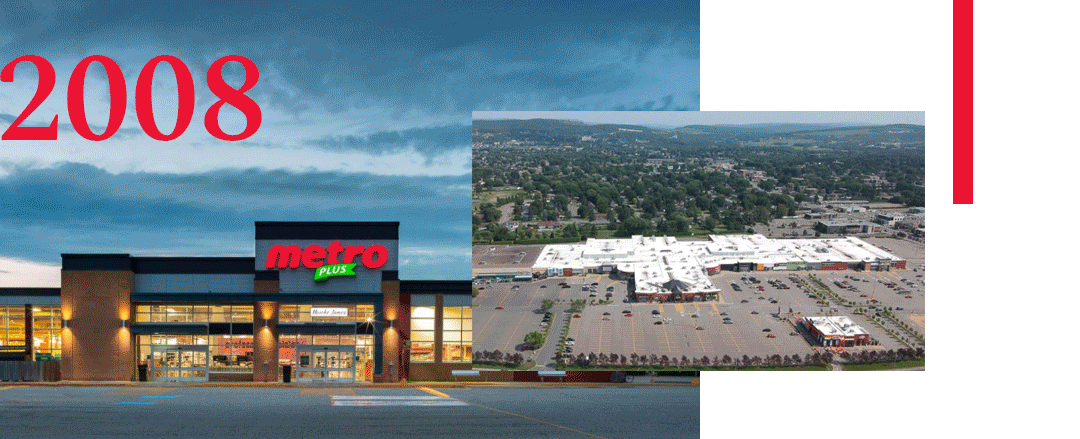 Acquisition of Carrefours des Bois-Francs which will later become LE Center Victoriaville.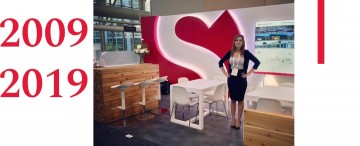 Buoyed by two decades of success and growth, Sandalwood Management Canada continues to diversify its operations, further specializing in commercial leasing, property management and investment management.
About Sandalwood
At Sandalwood Management, we specialize in commercial leasing, property management and investment management. We built our reputation on knowing and understanding the Canadian real estate market thoroughly and extensively, and forming deep ties with our tenants and business partners.