Scroll down
your business
your entrepreneurial dream
your team
We own and manage nearly 5 million square feet, primarily in Quebec and New Brunswick.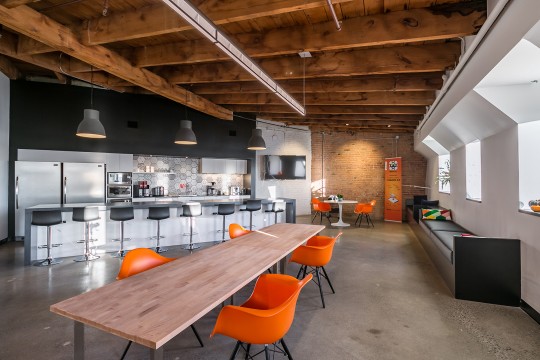 Experienced, accessible team
30 years of growth and success
Why Sandalwood?
We are here for you every day, any time. You will feel supported, informed and confident as we successfully bring your project to fruition, together.
Since the start of our relationship with Sandalwood Management, we have been impressed by the expertise, hands-on approach, and enthusiasm of the team in place. We count on their responsiveness and property knowledge to help us maximize the value of our Quebec assets.
Kelly C. Hanczyk
Chief Executive Officer and Trustee
Ludia has been a Sandalwood Management tenant for 12+ years, and they've consistently delivered fine service and looked after any special needs, e.g. for events. They are accommodating and genuinely care about the overall wellbeing of their tenants. The property is clean and well maintained. Consider me a happy and satisfied tenant!
Sophie Le Breton
Gestionnaire de l'environnement de travail
Our biggest strength is the ability to combine the mature sophistication of a large corporation with the entrepreneurial spirit of a smaller, privately-held firm. Welcome to Sandalwood's trademark approach to doing real estate differently.